We have an established and trusted network of dealers throughout New Zealand. They work with us to service the needs of customers both pre-sales and then to provide after sales support and service. Please select your region below to find your nearest Firenzo dealer.



So you are able to experience the full effect of our fires before you buy, we have Dealers with burn models installed in their showrooms. These are indicated with the fire icon next to the dealer's details.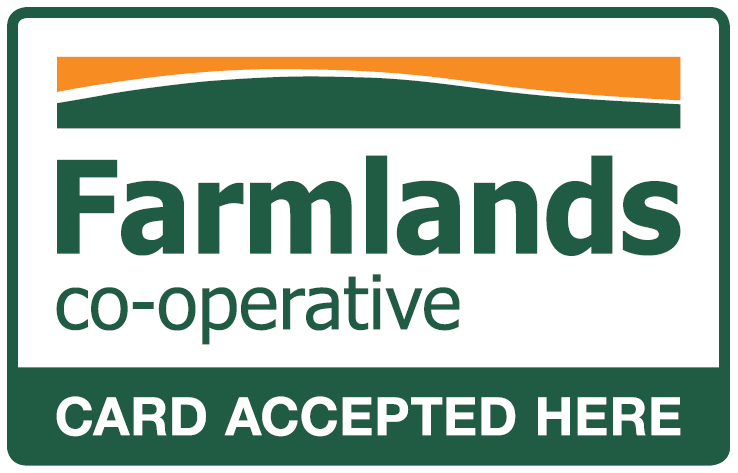 For your conveniance, many of our dealers accept Farmlands and CRT cards. All those that accept these cards have the Farmlands and CRT card logo underneath their contact details.