Quality Modern Fireplaces Available Throughout New Zealand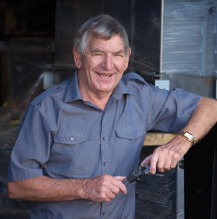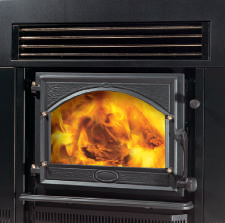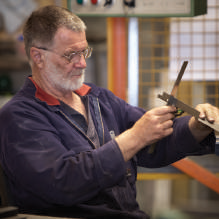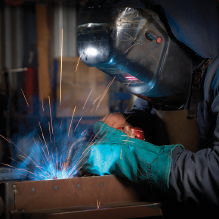 The Firenzo Difference:
Designs to suit any decor - traditional fireplaces for villas, deco or ultra-modern wood burner fireplace designs.

Each fireplace is New Zealand made, hand assembled and meticulously checked before leaving the factory.

As expert wood burning stove manufacturers, we build our fires to last using the best materials including a steel firebox that has been double lined with quality fire bricks and ceramic lining.
New Zealanders Love Their Firenzos
Many of our customers become life-long Firenzo buyers.